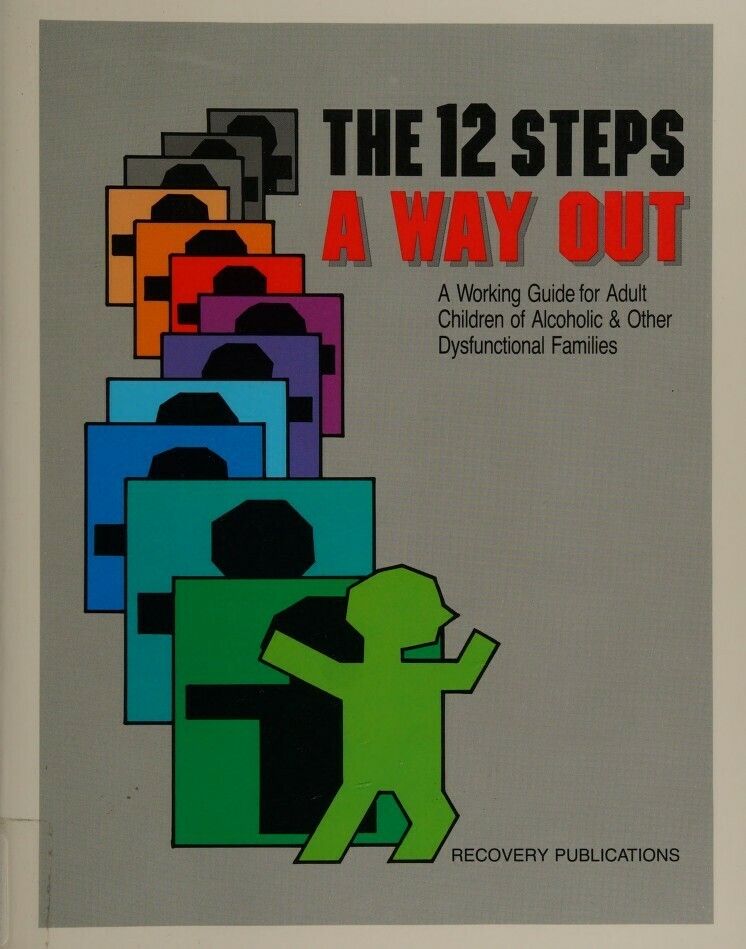 The Twelve Steps: A Way Out Kindle eBook
SKU 090202381
Product Details
"The Twelve Steps - A Way Out" is the first twelve-step workbook published for adults who were reared in addictive and other dysfunctional families.
"The 12 Steps - A Way Out" becomes a road map on the journey toward lasting change and healing. It leads us through a process of self-disclosure by acceptance a power greater than ourselves, rather than relying on our will alone. The path toward wholeness is one of surrender to our Higher Power. For a useful companion book, refer to "Prayers for The 12 Steps – A Way Out".

This book offers a specific format for moving from isolation and denial to acceptance and competence in dealing with feelings of anger, guilt, fear and despair. By releasing the past and opening up to the present, individuals begin to develop confidence in the realization that they are valuable and worthwhile people.
Save this product for later